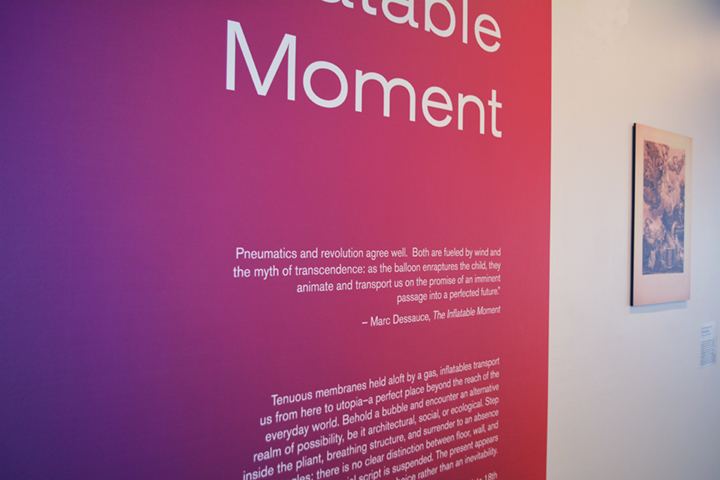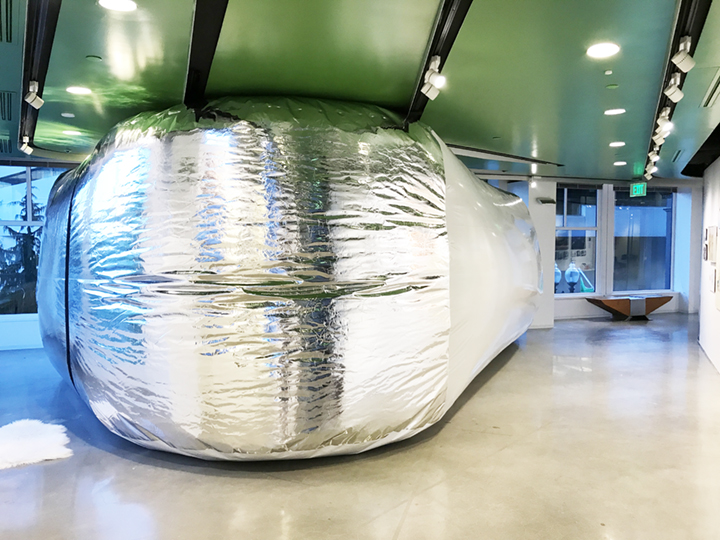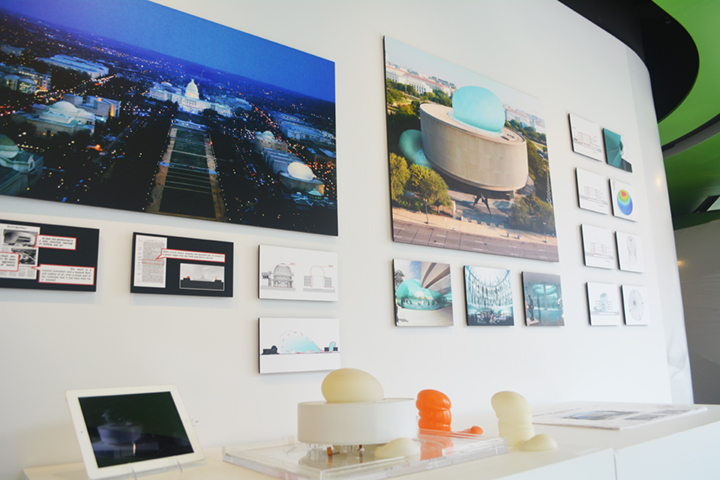 THE NEW INFLATABLE MOMENT
Mary Hale designed and co-curated The New Inflatable Moment exhibition with artist, urbanist, and theoretician Katarzyna Balug for BSA | Space. The exhibition links a resurgence of inflatables in experimental architectural and artistic practice to a contemporary striving for utopia. Actar publishers is committed to publishing the catalog. A full press kit available on request for future booking. Email mary@royhaledesign.com for more information.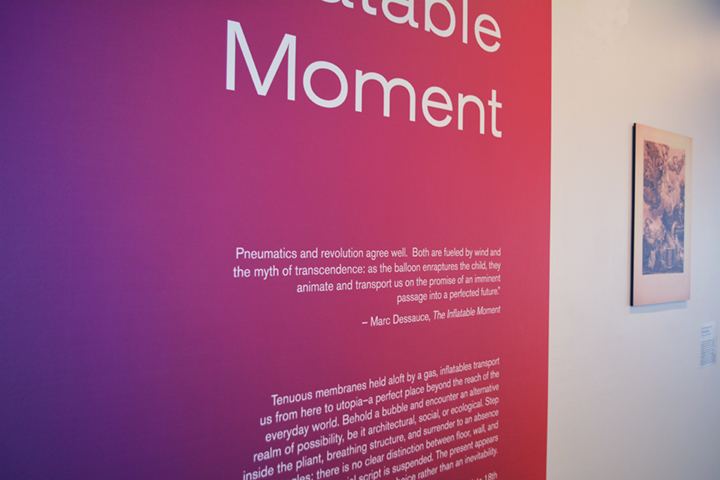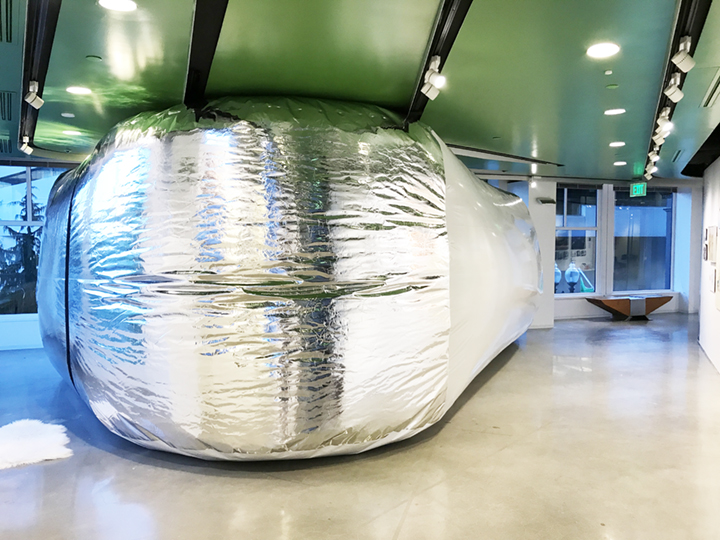 The Moment, a site-specific interactive installation by Mary Hale and Katarzyna Balug.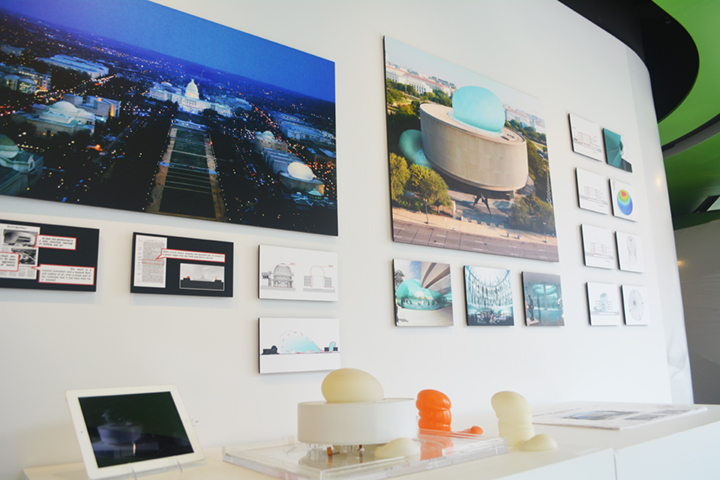 Chronorythms, an interactive data visualization and timeline. Content and curation by Mary Hale and Katarzyna Balug. Designed and produced by Certain Measures using google ngrams data.
Gallery talk by Bill Horgan, RIBA, Principal at Grimshaw Partners and project architect of The Eden Project.